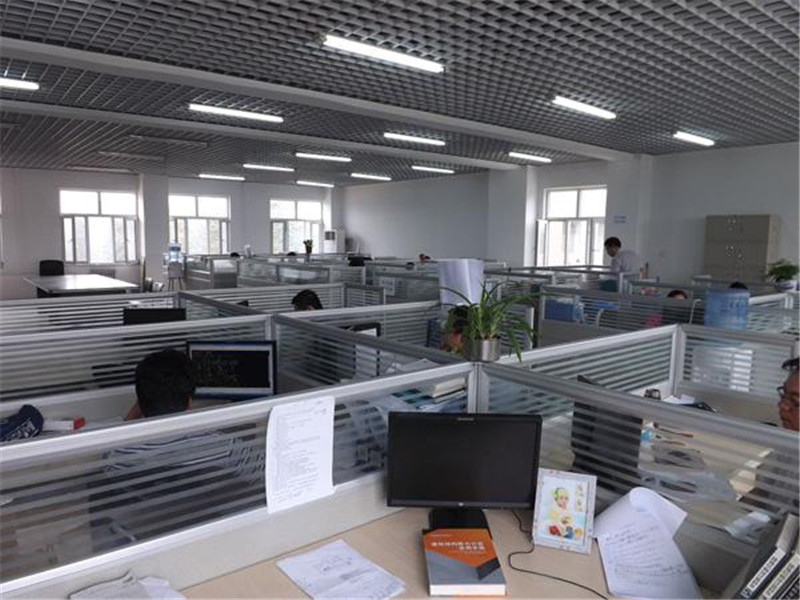 Dosatronics is the Best LED Display and LED Screen Supplier & Manufacturer with its own Factory in China. As the industry-leading Wholesaler, Dosatronics produces and supplies the most cost-effective LED display, LED screen, LED wall, LED signs, LED billboard, LED panel, LED board and the most appropriate solution for you.
Dosatronics has installations in over 120 countries with CCC, CE, ETL, FCC, RoHS certified.. With 80% of Dosatronics total sales revenue coming from overseas; the goal has been to meet the demands and standards of an international client. Dosatronics has focused on a localization model to provide the highest level of production, sales, and support to each region.
Focusing on independent innovation and continuous improvement, Dosatronics has always occupied a leading position in the industry. Dosatronics product application range covers advertisement, transportation, sports, events, command & control, corporate branding and meetings, creative applications and so much more.
With the capital reserves to innovate, invest and acquire in the next generations of LED technology. Dosatronics combined with an entrepreneurial and forward looking corporate culture, we will continue to lead the industry, providing crisper, smaller pitch screens that are cost effective, quick to install, easy to maintain, and provide the best possible experience to our clients and their end users, allowing their message to shine.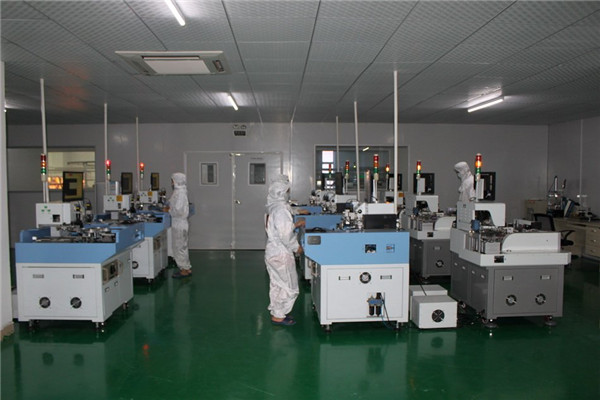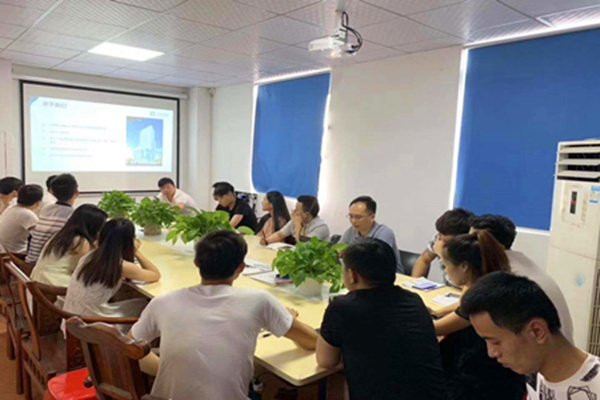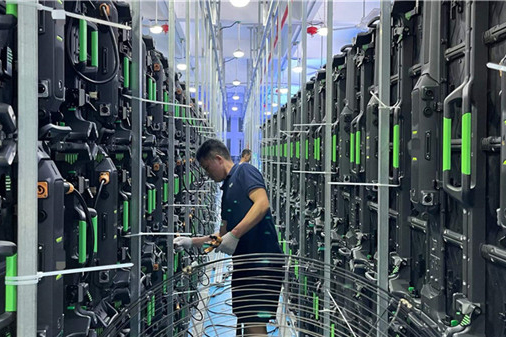 The improvement of individual capabilities will drive the development of enterprises, and the development of enterprises will also bring more opportunities for individuals. Enterprises and individuals complement each other.

Tamping the work
Hard work is the capital of the enterprise's struggle. All staff of Dosatronics must do their own work well, be enthusiastic about the work and actively face the customers.

Mutual help and fraternity
As a large collective full of friendship, all colleagues need to help each other, care and learn from each other. We need not only excellent individuals, but also excellent teams. While we face our colleagues with friendship, we also face our customers with friendship.

Active pursuit
Enterprises seek development and individuals seek improvement. As an enterprising enterprise, we should actively face market changes, make timely adjustments, respond reasonably, and constantly improve the core competitiveness of enterprises.
Company Development History